Become a kart2door Delivery Partner
Grow your ecommerce shipments and
business by working with us.
Grow Your Business With Us
Leverage your local presence and operations to help us deliver. Our network is expanding with new pickup and drop-off locations.
Frequent flights, national coverage
Wide range of services
High and consistent volume of deliveries
Rapidly expanding business opportunities
Ongoing investment in technology
Training program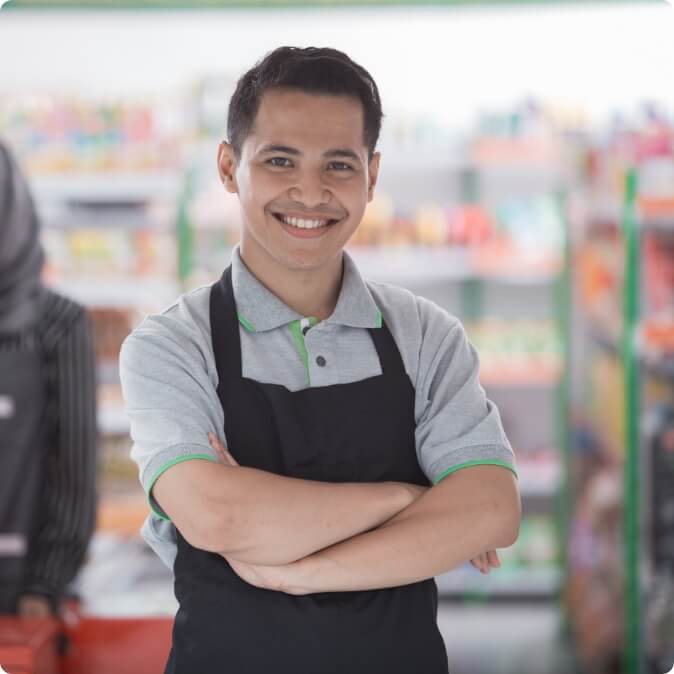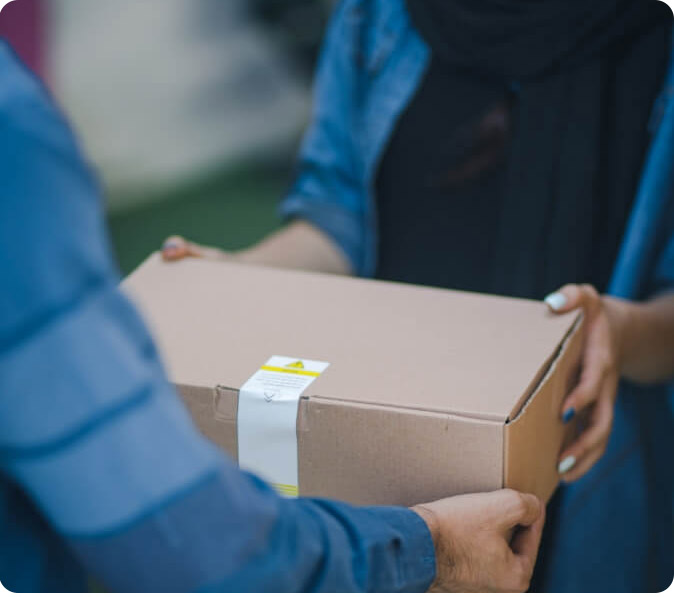 Partner Qualifications
Is your business the right fit to join the kart2door Family? Here are some of the qualifications we seek.
Delivery businesses and/or pickup locations

Convenient locations
Existing delivery vehicles or fleet

Passion for building your own business
Experience with business and financial management
Reach out to learn more about kart2door services
Tell us more about your interest in becoming a partner.