Last-Mile Delivery Critically Important to Brand Loyalty
August 12, 2021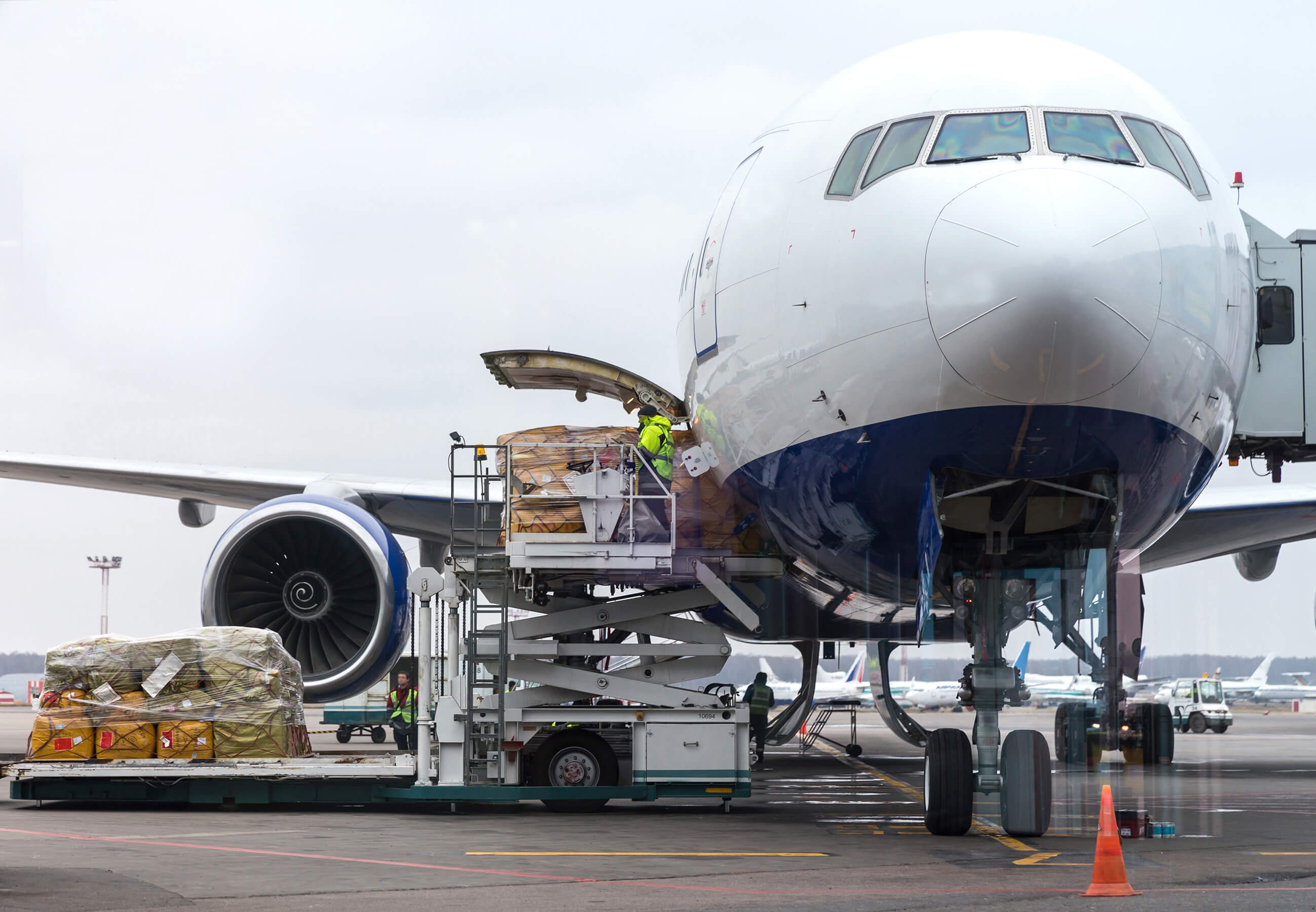 Online consumers expect consistent brand experience and expedient delivery from the point at which items are placed in their shopping cart to when they arrive at the front door. Perhaps the most significant threat to retailers getting constant brand loyalty is an issue with last-mile delivery to fulfill their consumer goods.
According to LoyaltyLion, retailers are up to 50% more likely to sell additional products to an existing, loyal customer than acquiring a new customer for the same or similar product. This translates to a meaningful conversion rate of online sales over time—provided that a company's last-mile delivery and overall logistics operations can fulfill according to customer expectations.
During the pandemic, we have witnessed a solid conversion to e-commerce. With that conversion, we also see increasingly higher demands for same-day, next-day, and second-day shipping solutions for products. We are confident that these new dynamics will continue to expand in the coming years, not retreat to pre-pandemic levels. Customer expectations are closely tied to brand loyalty, and retailers must pay close attention to all aspects of product production, shipping, and communications.
Should logistics falter and a same-day, next-day, or two-day delivery fail to make it on time to the customer's door, that same customer may not purchase from the retailer again. Brand loyalty will suffer, and customers may express dissatisfaction in online forums, reviews, and social media. Impacts on brand loyalty mean retailers will have to work significantly harder to acquire a new customer base. 50% harder, to be exact.
The last mile, while accounting for up to half of all logistics expenses for a company, is indeed the most critical when it comes to customer satisfaction—provided the products are as promised and expected by the end-user. The threats to a retailer's brand have become very real in today's logistics ecosystem. Without a reliable logistics partner, retailers are gambling their brand reputation. Ultimately, that brand is their most important asset.