Making the Last Mile Count
October 12, 2021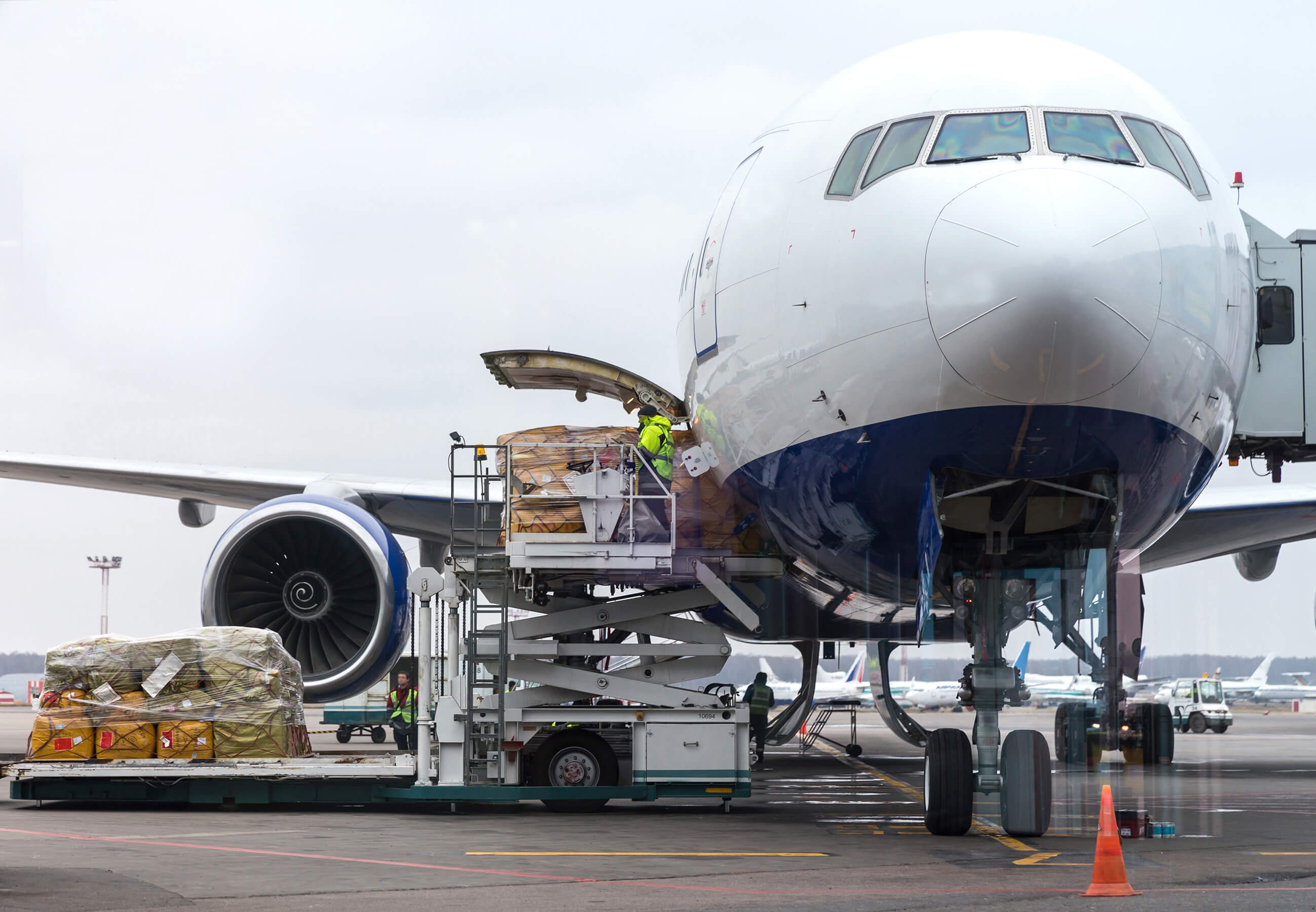 Are you fully prepared for what's at stake if you neglect to meet customer expectations on an e-commerce delivery? With customer demands ever-increasing and driving shorter and shorter time horizons from shopping cart to doorstep, it's crucial to ensure that your brand does not get damaged by a bad last-mile experience. It's good to know which level of service your customer expects and how you can better offer expedited shipping solutions to them.
Do You Have to Offer Free Shipping?
Thanks to the somewhat misguided perception of "free shipping" through services like Amazon Prime, an annual subscription service, free is still king. If you cannot offer free shipping, some customers will undoubtedly choose to either go to a physical location or shop at a competitor who does.
Most customers(72%) will buy the same products online versus a brick-and-mortar store if they have the option of free shipping. Free shipping offers can make or break holiday online shopping experiences, with the majority seeking the lowest possible cost and quickest delivery on purchases. We recommend exploring the lowest consumer shipping fees (yes, even free) when creating your online cart experience.
The Good News
According to Statista, 41% of all consumers are willing to pay some amount for expedited shipping (same-day or next-day). Any time a customer agrees to spend even a nominal amount in additional shipping costs can mean more profitability (or at least less loss in last-mile expenses) for your business. If you are a smaller retailer, you may be able to promote offers of reduced tiered shipping rates for expedited shipping for a small fee and remain competitive.
What is the Operational Definition of "Now"?
As recently as 2019 (pre-pandemic), many customers were pleased to receive e-commerce parcels in three to five days. Today, in part due to changing consumer expectations and the ever-evolving growth of e-retail, companies are now having to solve for same-day as a more prescient delivery option. Now has become the norm, not the exception.
Making the Last Mile Count
With last-mile taking up as much as 53% or more of all logistics costs, e-retailers must be savvy with all aspects of the first-to-last mile. Is your infrastructure able to handle same-day, next-day, or two-day as a standard mode of delivery? If not, now is the time to solve for the significant competitive advantage of streamlined services to compete with the Amazons and Alibabas of the world. Everyone needs to differentiate in this global marketplace. We recommend offering quick and low-cost shipping to come out on top this coming holiday season.
Have you thought about going beyond the traditional carriers if they are at capacity? Have you considered Uber, Door Dash, and other more non-traditional methods of getting packages to doorsteps?
The last mile is the most significant pain point for e-commerce retailers, and it accounts for most of all delivery costs. Take advantage of new technologies and companies offering out-of-the-ordinary last-mile opportunities to gain competitive advantages for your business.